A Comprehensive Women's Wellness Practice 
Heal, empower, and restore women through holistic care and hormone optimization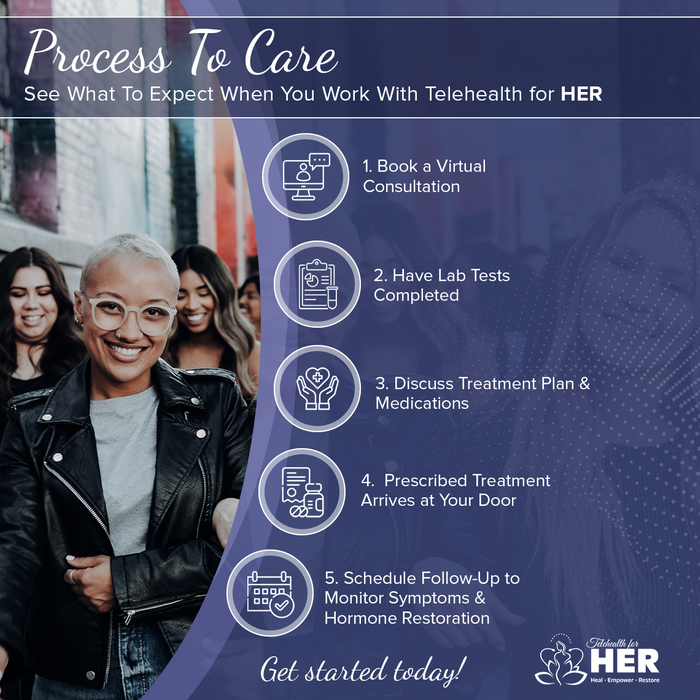 Welcome to Telehealth For HER
At Telehealth for HER, our mission is to heal, empower, and restore women's health and wellness through exceptional personalized holistic care. In a world where women's health often takes a backseat due to busy schedules and pressing responsibilities, we understand the importance of placing your well-being front and center. With Telehealth for HER, you no longer need to endure long office waits or deal with the hassles of insurance companies. Our seamless telehealth platform grants you access to premium care without sacrificing quality, all at your convenience – wherever you may be.
Your journey to optimal health and wellness starts here, guided by a compassionate expert who is passionate about helping you achieve your goals. We believe that every woman has the potential to thrive, and we are here to support and champion you throughout every step of your transformation.
Join us at Telehealth for HER, where empowerment meets exceptional care, and take charge of your well-being with confidence and grace. Together, we'll redefine what it means to flourish as a woman, unlocking the full potential of your vitality, and embarking on a life-changing path towards a healthier, happier you.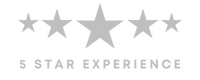 Heal, Empower, Restore
At our core, we strive to heal, empower, and restore women's health and wellness through exceptional holistic care and hormone optimization. Our ultimate objective is to instill confidence and vitality within you, enabling you to thrive and embrace the best version of yourself in all aspects of life.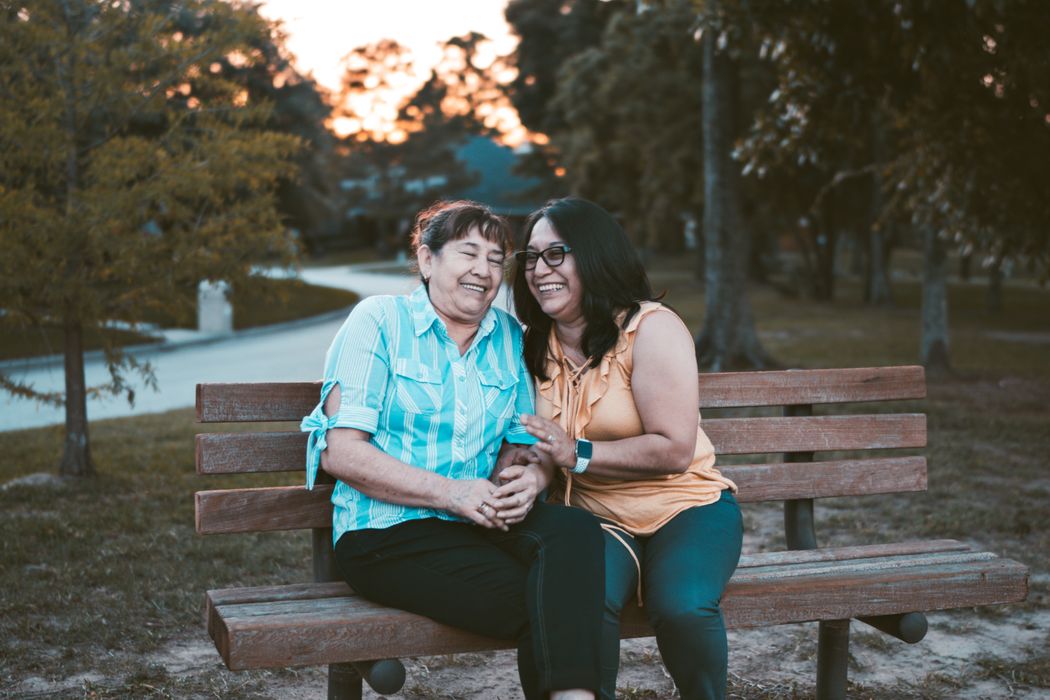 Why choose us
Telehealth For HER offers a unique and empowering healthcare experience. We ensure dedicated attention and care for each individual. Our foundation is built on the belief that women deserve to be heard, have access to quality holistic care, and feel amazing in their bodies.
At Telehealth For HER, expect a luxurious experience that puts you at ease and valued. Our personalized wellness plans address the root cause of your symptoms, delivering effective and lasting results. We offer flexible scheduling, including evenings and weekends, to fit your busy life.
Choosing us means empowerment. We support you in taking charge of your wellness, providing knowledge and resources for informed decisions. Our mission is to empower you on your journey to a healthier and happier life.
Join us at Telehealth For HER, where compassionate care, personalized attention, and empowerment unite for an extraordinary healthcare experience. Your health, happiness, and fulfillment are our top priorities. Embrace transformation with us today!
Fierce Advocate
"Mariah Prince-Allen [demonstrates] a tenacity with cutting through barriers to get patients what they need. Mariah Prince-Allen [is] a fierce advocate [for patients' health and wellness].
- Shelby Bettoney
The Best Patient Care Possible
"Mariah Prince-Allen continually [advocates] the health and safety of the patient. [She believes] in good communication with both the patient and their caregiver, as well as the inclusion of the entire team for the best patient care possible."
- Kimberly M Wyman
HER: Heal, Empower, Restore
The name "Telehealth for HER" embodies our core values of healing, empowering, and restoring women. With these guiding principles, we assist women in navigating their hormone health and sexual wellness journey through personalized care, placing the utmost emphasis on delivering the highest quality patient experience. Our mission is to offer comprehensive treatments and compassionate care, ultimately enabling you to feel your absolute best and thrive in every aspect of life.